About us
We are an International Freight Forwarding Company centered in the historic city of Kyoto, Japan.
Although many tourists may be familiar with the rich architecture and traditions surrounding Kyoto, we at MAT Inc. strive to showcase the great technological advances of our city to the world.
We are constantly challenging the global boundaries of transportation and trade and hope that our clients benefit from our expertise in both freight forwarding and international business.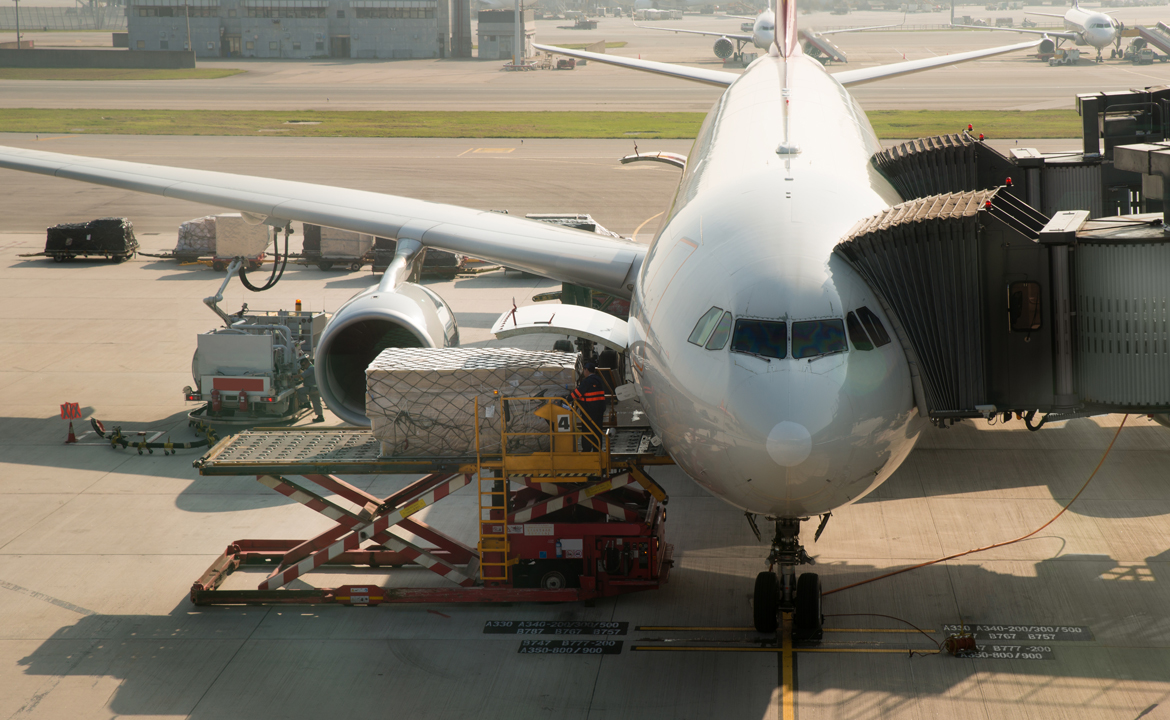 About MAT
The meaning behind MAT Incorporated's name is an acronym standing for: "Multi-Advanced Trans".
These three components make up the ideology behind our company's commitment to service.
"Multi" addresses our flexibility and creativity in achieving any logistical task presented to us, using the various methods and means available.
"Advanced" describes our commitment to continually improve ourselves as a company and pursue the latest and greatest technology available at that time.
Lastly, the abbreviated "Trans." stands for a number of different words such as: transfer, transit, transaction, etc. which all fall within the realm of everyday freight forwarding activities.
Our commitment is to constantly expand the global boundaries of transportation and trade so that you the customer can rest easy knowing that your cargo is in good hands.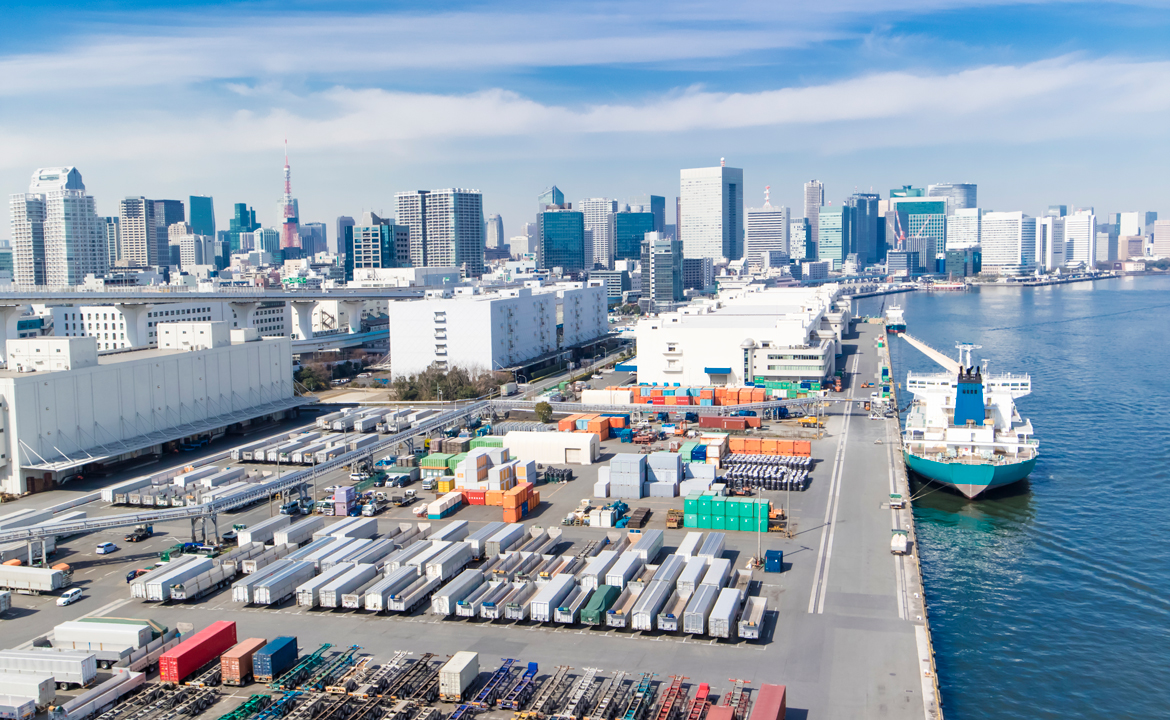 Services
We provide consistent transportation services through our worldwide network of overseas agents.